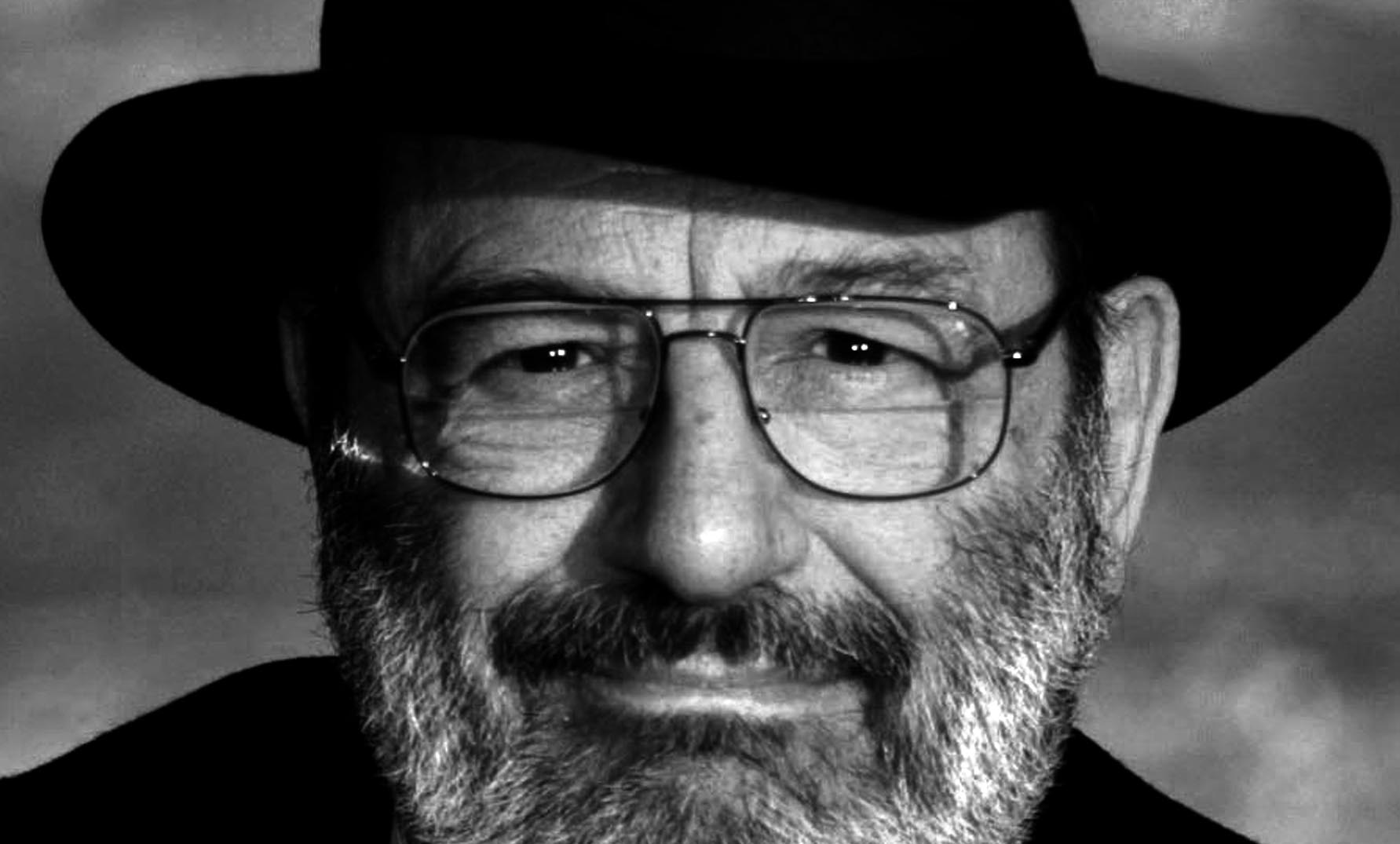 Umberto Eco has gone away
He leaves a big gap - also for me:This sophisticated old man which - with his unique mix of deep wisdom and sparkling humor ever again fascinated me with his stories.

He has left such a richt work to this world - now it seemed that he found his moment to pass to the other side.
Here - on our earth - his voice will be missing.
And I am gratefol to him for all the joy and new kinds of view he had given to me.

Yes - and I am particularly glad that not only I had found my pleasrue to his work - he also obviously estimated my work so much that he was not able to leave an exhibition in Austria without acquiring an alto recorder from my workshop.
He simply found so much joy in playing the reorder!