Welcome in the Blezinger recorder workshop!
On these pages you will find
Detailed information on all my instruments
Interesting infos around my workshop
All contact opportunities - such as the exhibition schedule
Good-to-know about the theme "recorders"
and and and...
Enjoy browsing my website!
Friedrich von Huene - Obituary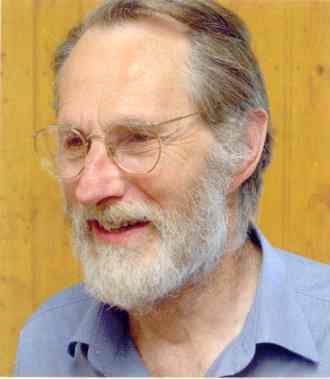 It was not until the evening of Whitsunday that I learnt of the passing of the American recorder maker Friedrich von Huene the previous week, on 'Stockstadt Sunday'.
I have been deeply moved by this news.
Friedrich von Huene was one of the most eminent pioneers of historic recorder making. He was a tireless researcher into old instruments whom we can thank for so much knowledge about their secrets that, these days, we take for granted.
In gratitude and mourn i say my personal goodbye to him.
Lost Early baroque tenor recorder
on its way to Australia an early baroque tenor recorder from my workshop has gone lost - probably it has been stolen.
Voice Flute in 415 Hz mit Dekoration aus Kunstelfenbein
VERKAUFT!
Ein äußerlich wie klanglich herausragendes Instrument, das eine besondere Erwähnung verdient!